Live At Aloft Hotels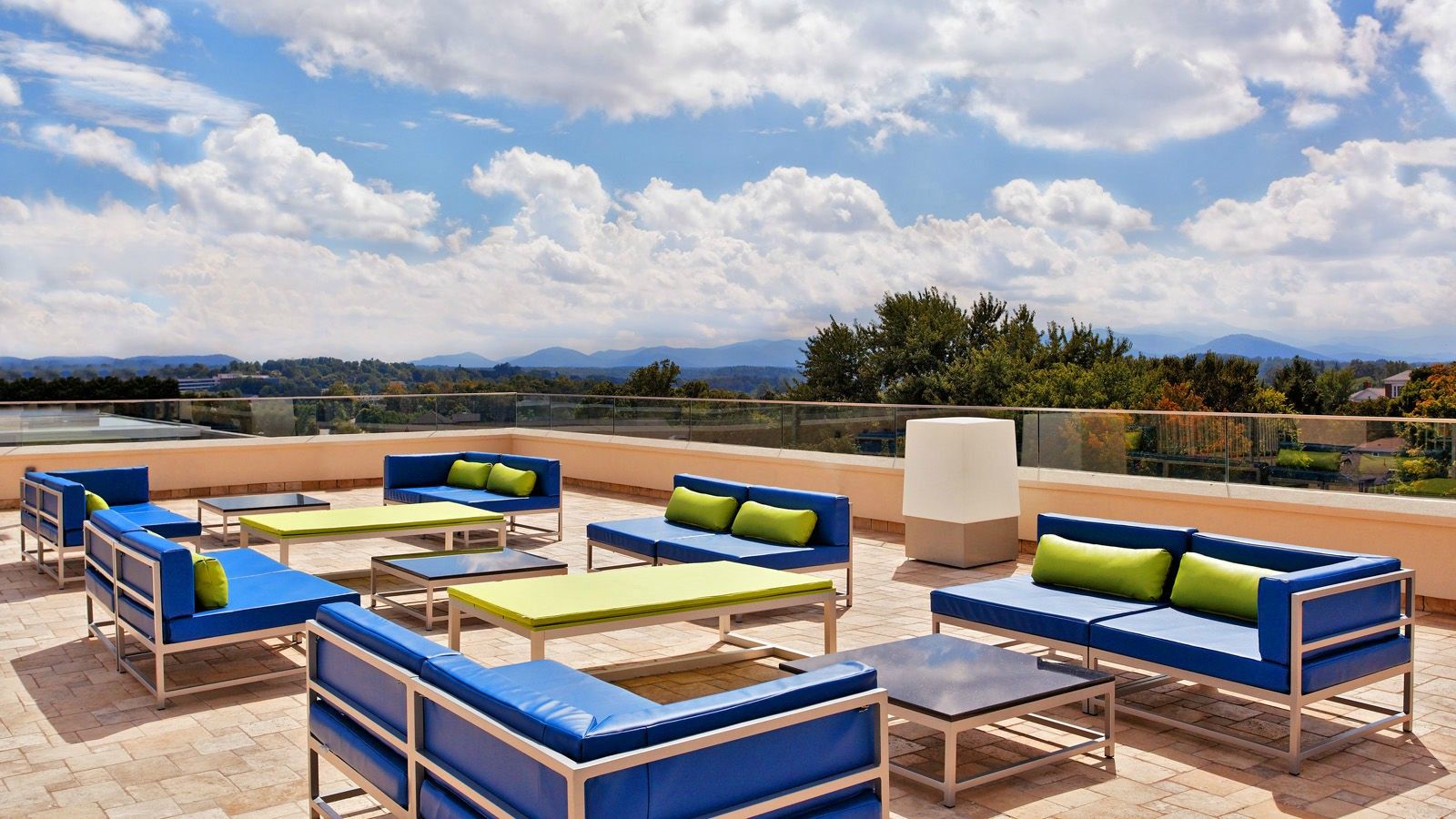 Swing by Air Level throughout the summer, from 5 - 8 PM for our Live At Aloft Hotels music moments. Enjoy live music, signature sips, and snacks while taking in spectacular Asheville mountain views.
Upcoming Events
Only at W XYZ bar
October 5: Ryan Cox (Acoustic)
October 6: DJ Malinalli (Hip Hop)
October 7: The Caribbean Cowboys (Island Rock)
October 12: The Anne Coombs Trio (Jazz)
October 13: DJ Capt. EZ (Hip Hop)
October 14: Siamese Jazz Club (Soul)
October 19: Sarah Tucker (Acoustic)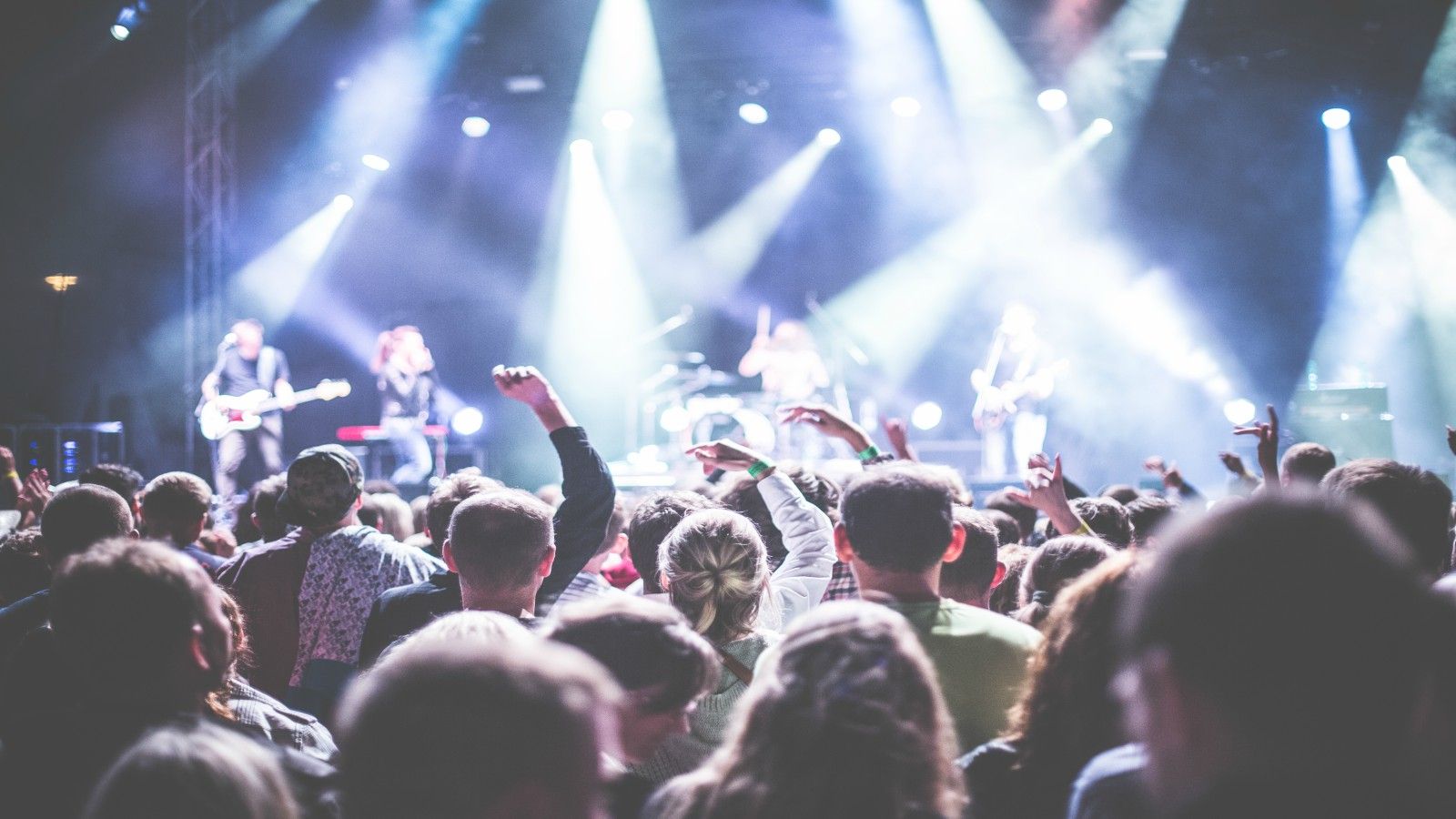 Join us for Live At Aloft Hotels music performances starting at 8 PM. Make sure to check out our upcoming Live at Aloft schedule.
October 20: DJ Abu Disarray (HIp Hop)
October 21: The Lefties (Rock)
October 26: Gary Macay (Jazz)
October 27: DJ Phantom Pantone (Hip Hop)
October 28: Naked Scholar (Soul)
October 29: Stevie Lee Combs (benefits Charlie's Angels Animal Rescue)