Live At Aloft Hotels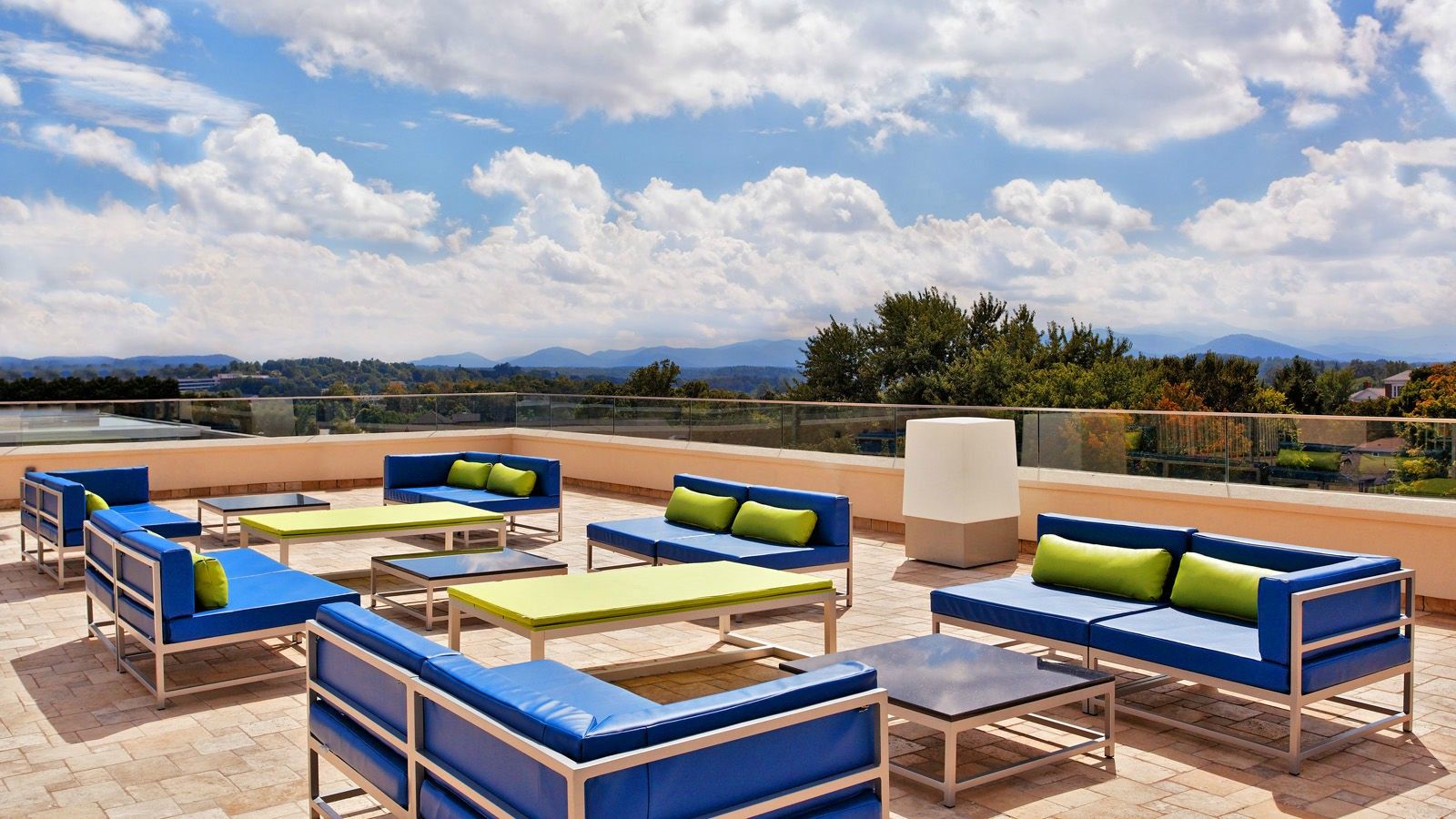 Swing by Air Level throughout the summer, from 5 - 8 PM for our Live At Aloft Hotels music moments. Enjoy live music, signature sips, and snacks while taking in spectacular Asheville mountain views.
Upcoming Events
Monthly Performances
Join us for Live At Aloft Hotels music performances starting at 8 PM. Make sure to check out our upcoming Live at Aloft schedule.
August 3: Russ Wilson (Jazz)
August 4: DJ Capt. EZ (Hip Hop)
August 5: Naked Scholar (Soul)
August 10: Stevie Lee Combs (Blues)
August 11: DJ ABu Disarray (Hip Hop)
August 12: Brown, Irvin and Scott (Jazz)
August 17: Sarah Tucker (acoustic)
August 18: DJ Phantome Pantone (Hip Hop)
August 19: The Lefties (Rock)
August 24: Ashley Heath (acoustic)
August 25: Dj Capt EZ (Hip Hop)
August 26: Circus Mutt (Foot Stompin')
August 31: Hope Griffin (acoustic)
2017 Performances
Enjoy our 2017 Live At Aloft Series Performances, held the last Sunday of the month. Your $5 cover charge is donated to one of our charitable organization partners.
September 24: Caribbean Cowboys (benefits Asheville Area Arts Council)
October 29: Stevie Lee Combs (benefits Charlie's Angels Animal Rescue)