Q&A with Jennifer Pharr Davis
Congratulations on your positive influence, education and assistance in helping people enjoy the outdoors here in Western North Carolina. Will you tell us how your interest in hiking began and what it means to you?

"My parents used to take me hiking and I honestly didn't love it. So I got busy with life, sports and other activities. Then I headed off to college in a place that was flat, with very few hiking trails. I felt like a piece of me was missing. When I returned to Asheville, I discovered hiking on my own and I found a personal connection to the wilderness."
You've recently started your own hiking tour company. Which tours are the most popular?

"When I started Blue Ridge Hiking Company, I really thought our longer trips would be more popular. But our most popular hike has become our four hour half day hike. What I have come to realize is what makes us special is that we are extremely beginner friendly.
What we want to foster is a positive connection to the outdoors. It is about allowing people to connect in whatever way is organic to them.
Sometimes that may be sitting on a rock and listening to a stream or it may be taking pictures. Sometimes people want to go out with one of our guides that can help identify edible or medicinal plants. Sometimes they want to go out to learn about the history of the area or the food or the beer that they may consume while in Asheville.
Whatever time you have, we will get you out to experience the outdoors and rejuvenate your soul."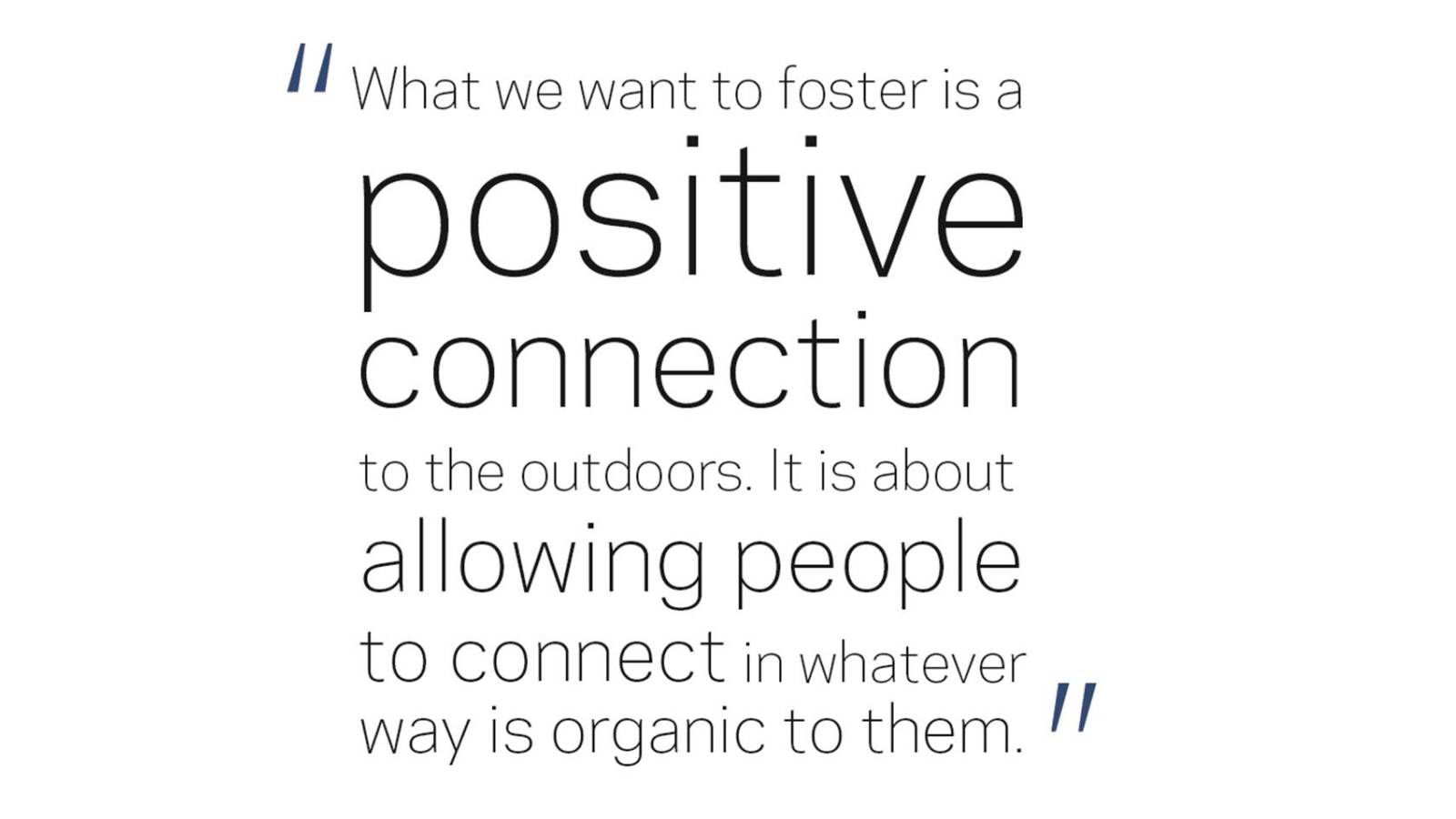 Tell us about tours you offer and which is your favorite?
"I personally love the Appalachian Trail. It is about 45 minutes outside Asheville but you see a world that is completely different. The trail has a history, culture, great views and biodiversity. You feel the spirit of the Trail.
We offer beautiful waterfall hikes. One is off the Parkway at Graveyard Fields. Another one is down in Old Fort in Catawba Falls. It is great any time of the year but a really good "bad weather" option.
Our ½ day hikes are four hours and our full day hikes are eight hours. Cold Mountain is one of our more challenging all day hikes. We are very beginner friendly but also offer more challenging trips."
What would you recommend for a family that wants to enjoy a day hike?

"Any hike can be a great hike with kids as long as you are letting them set the pace.
For younger children, I would recommend Holmes Educational State Forest where they have a family friendly exhibit. You can walk around the forest, push a button and the trees talk to you.
Another family friendly hike is the Carl Sandburg National Historic Site. I love it because it is so friendly across generations. You can tour the house and there are several miles of hiking trails to explore. And…there is a farm which has baby goats every spring. We take our daughter there so she can pet the goats and help feed them."
What do you recommend doing in Asheville for a family?

"Visiting the Biltmore is a fun thing for families to do. The climbing walls on Wall Street and watching street performers in the city is entertaining. There are also many great hikes that families can enjoy. One of the most popular places for a family to visit is Sliding Rock in the summer. Depending on the age of the children, rafting is a fun option as well."
What makes Asheville and the surrounding mountains so special for you?

"These mountains are unique. They are literally some of the oldest mountains in the world and once were some of the tallest. Over time that has changed so there are geological features that are very unique to the Appalachian Trail.
The southern Appalachians have a wide range of biodiversity. There are some great hikes all over the world, but here there are dozens of varieties of wildflowers, trees and depending on how high you hike, you can go into difference eco-zones. There are so many different details to see."
Tell us about Asheville's hidden treasures or best kept secrets that visitors can "discover" in the nearby mountains.

"Our winter hikes are usually the ones that our customers give the strongest feedback about. That is because there is no one else on the trails and they see views that they don't have any other time of the year. Sometimes people want to get out for a sunrise or a sunset and we are happy to do that. You are much more likely to see wildlife that time of the day. Also hiking in the rain offers the most amazing experiences."
You wrote a book, 5 Star Trails-Asheville, summarizing many of the nearby hikes, tell us about that?

"5 Star Trails-Asheville features 35 of the best hikes around Asheville and it was the first Asheville centric guidebook. That being said, the book has been out several years and there are some trails listed that have since had changes. Now, no one is going to get really lost but if you want to be 100% certain you are going the right way, you probably want to hire a guide."
Tell us about some of your other books.

"Becoming Odyssa is my first book. It is about being a novice and hiking the Appalachian Trail alone as a 21 year old female. It is very much a coming of age story with a lot of self-discovery.
The book focuses on the emotional connection I shared with the wilderness and with other humans I would encounter. The trail forces you to become a good listener – both to yourself and to others. There are no distractions. There is no entertainment on the trail so conversation becomes your entertainment.
So Becoming Odyssa is realizing that there is another world all around us that most people don't take time to access.
Called Again is my second, more recent memoir and it is very different from my first book. It is about the challenge of when I went to the Appalachian Trail for the third time. There, with my husband's help and the help from friends and family, I set the overall record for the trail (both for men or women). I finished in 46 days which is an average of 47 miles a day. But the book is not about speed, it is about this beautiful love story. It is about how my husband tried to give his best to me. How I tried to give my best to the trail I love. This was something that could only be achieved by love not force."
Asheville is well-known for its culinary talent. What are a couple of your favorite hiking locations to enjoy a sunrise breakfast or sunset evening meal? What makes them your favorite?

"If I wanted a big breakfast before a hike or maybe pick up something to go, I would stop at Sunny Point in West Asheville. They have great food and is perfect for a hiker because it is hearty. In addition, like many Asheville restaurants, they focus on local food and fresh ingredients. I would suggest you take your meal with you and go up to the Pisgah Inn where you have great views. You can hike up Mt. Pisgah once you are finished.
If you want to eat on a trail close to Asheville, there is the Rattlesnake Lodge Hiking Trail. They have a perfect lunch spot. You hike up the old rock ruins where there once was a mountain house. Now, all that remains is the foundation. If you use your imagination, you can see what it once was. It is fun to go there and feel connected to the area's history."
What about after a hike?

"If we have a good morning hike, one of my favorite places to go for lunch is Mela. They have a lunch buffet that is just awesome.
If we want to stay outside after a hike, Creperie Bouchon is a great option. You can sit outside in your hiking cloths, in this brick courtyard and enjoy some delicious food."
What is your favorite music venue in Asheville?

"My husband really likes the 'Grey Eagle.' I personally like listening to music outside, or in a restaurant, so I would say 'Shindig on the Green.' Shindig on the Green takes place at Pack Square on Saturdays from Memorial Day to Labor Day. It is regional music with local musicians going back to the roots of Blue Grass Music."
If you only have one day in Asheville, what do you recommend doing?

"Hiking! No seriously, I just think it is a shame to come here and only experience what man has created. Asheville is one of the most beautiful places in the world. There are also several place that you can go immediately following a hike and feel comfortable. There are open air venues such as the River Arts District, a patio at the Grove Arcade, or Wicked Weed Brewery. You can go, listen to music, eat great food and enjoy a beer. That to me is a perfect day."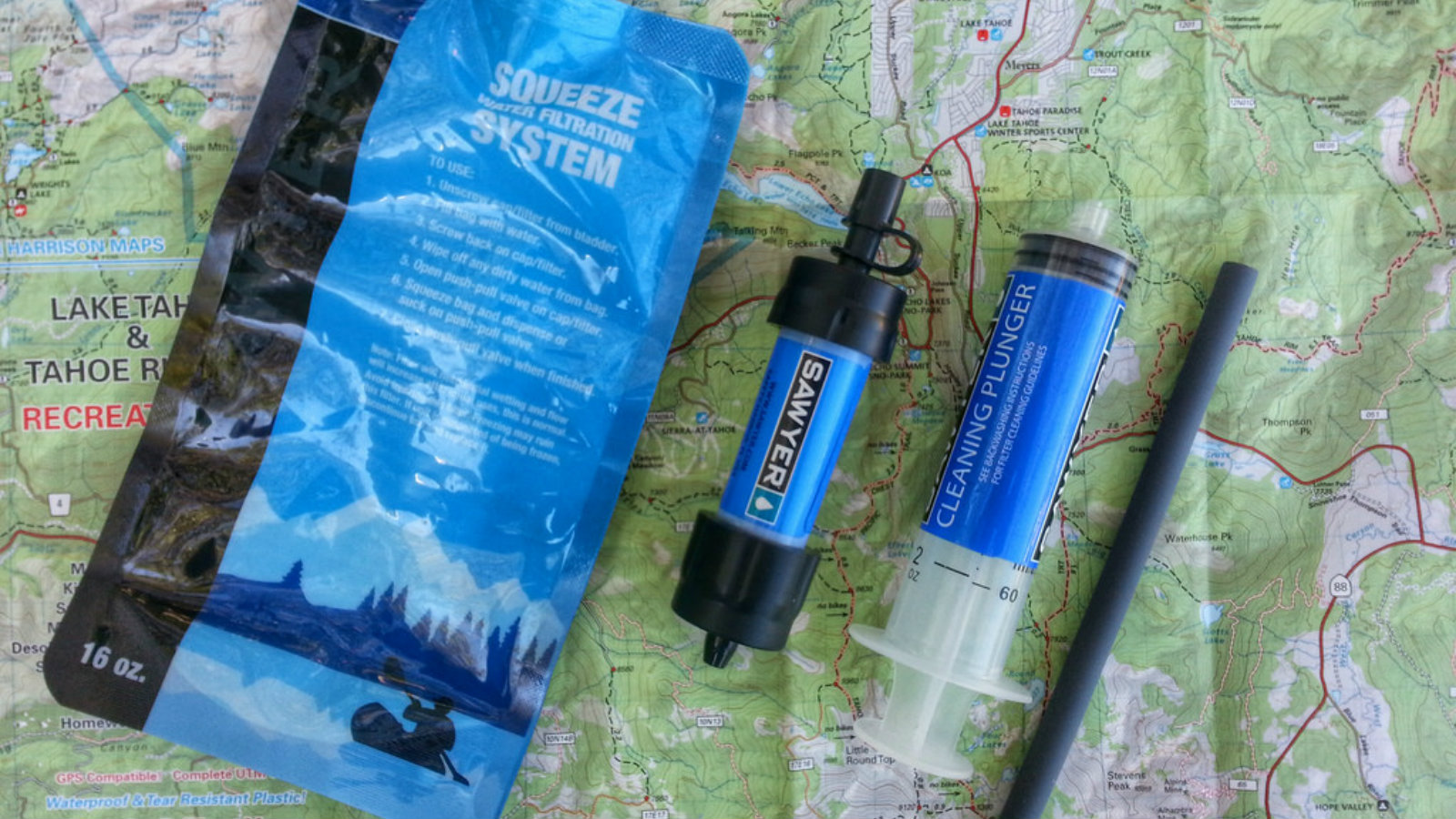 Is there anything else about Asheville that you would like our visitors to know?

"The great thing about hiking is it is not very gear intensive. We ask people to wear comfortable shoes, bring a rain coat (if you have one), and water (although we do show them how to filter water on the trail). We provide snacks as well as lunch for the full day hikes."