Eco-Friendly Asheville Hotel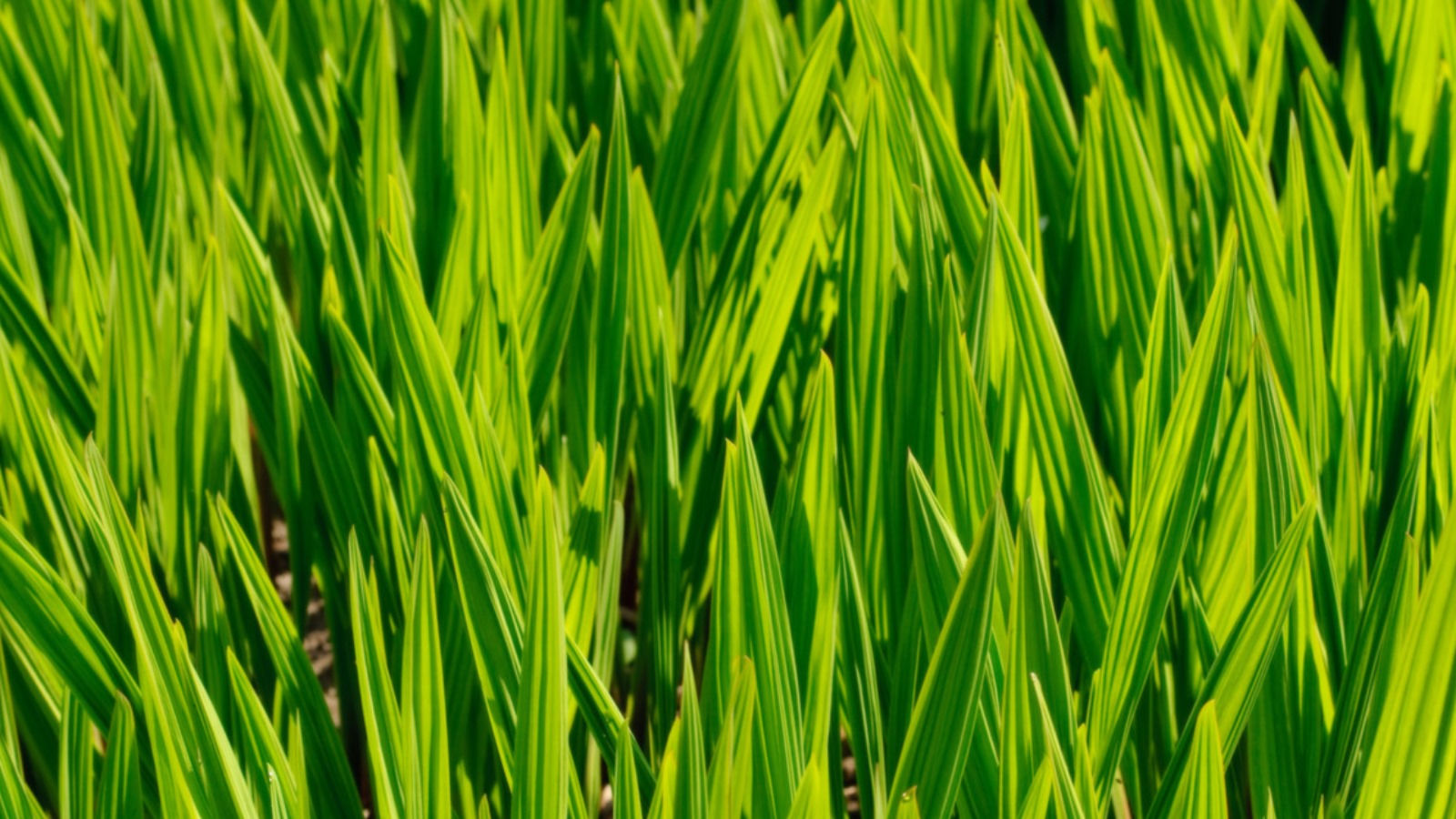 We're doing our part to keep Asheville beautiful. Prior to and during construction of the hotel, we took note from LEED standards to make better building choices.
From our scenic hotel location and construction, parking spot preference for hybrid cars, integration of natural materials like cork and sustainable wood veneers and in-shower product dispensers that turn their backs to non-biodegradable bottles, your stay with us will be like breath of fresh air. Do your part to re-use towels and linens with our Make A Green Choice program.
Green Initiatives
The top level of the parking garage has been reserved for our Air Level pool deck, rather than for parking cars, reducing the 'heat island' effect. We've also provided priority parking for low-emitting and fuel-efficient vehicles. All refrigerants are zero CFC-based, which means no harmful pollutants from the HVAC systems. Rooftop solar panels are used for partial water heating. Instead of bottled water, a commercially sanitized, reusable carafe is provided in each room. Bottles can be refilled with refreshing, reverse osmosis water, conveniently available on each floor of the hotel. Our Splash pool is mildly salinated, which eliminates the need for added pool chlorine. A hotel-wide recycling initiative has also been implemented.
Additional Features
High-efficiency lighting in guest rooms
High-efficiency lighting in public areas
Water conserving fixtures
Regular preventative maintenance
Recycling
Dumpster monitoring